Skip to Content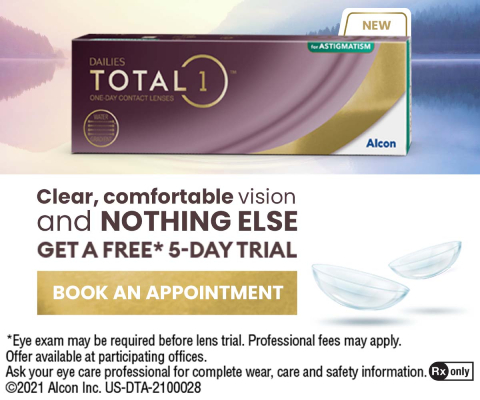 Choosing Contact Lenses
The Optical & Hearing Centers provides contact lenses and fittings at our facilities in Matamoras, PA, Stroudsburg, PA, Oak Ridge, NJ, and Newton, NJ. Whether you're tired of wearing glasses or new to glasses and are nervous about changing your look, our contact lenses can help you get acclimated to your new lifestyle. Our helpful and knowledgeable optometrists and optical center staff are more than happy to discuss your choice of wearing contact lenses instead of glasses and will assist you with learning more about contact lens care, maintenance, and re-ordering. We will also provide you with tips and tricks for inserting and removing your lenses so that you can ease into the process.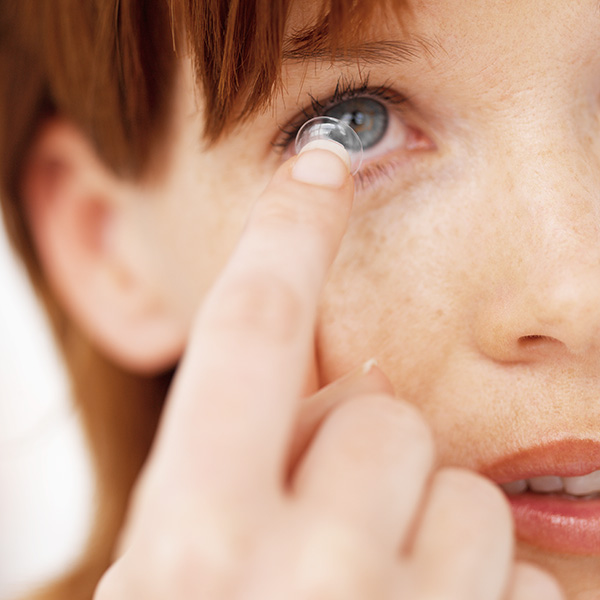 The Benefits of Contact Lenses
Are you tired of seeing the world through smudged lenses? Sick of switching between your prescription glasses and prescription sunglasses? Contact lenses could be the solution to your eyewear headaches. There are many benefits to making the switch from glasses to contact lenses. Say goodbye to heavy frames resting on your nose and ears. Get your peripheral vision back. While glasses can leave your side vision blurry, contacts give you full vision coverage without edges or a ring around your vision. Contacts won't fog up when it rains, after a warm shower, or when you open the oven. You won't have to purchase special prescription sunglasses for outdoor activities. You can play sports without worrying about your glasses falling off and breaking. Most people are glad they made the switch.
Contact Lens Evaluations
Contact lens exam expires a year from the prescription date.
Once the contact lens prescription is expired product cannot be ordered.
Contact lenses can only be sold to last within the year time of prescription data. Contacts will not be sold to last after the expiration date.
Expert Hearing & Vision Care at Four Locations in Northern New Jersey and Northeast Pennsylvania