Skip to Content
Professional Hearing Care and Services
Having trouble hearing can often make relationships or simple interactions with other people difficult. If you find yourself having trouble hearing, or your friends and family have begun to complain about having to repeat themselves to you, give us a call to get your hearing issues sorted. The Optical & Hearing Centers has a world-class hearing center located in Matamoras, PA, Stroudsburg, PA, Oak Ridge, NJ, and Newton, NJ. Get in touch today.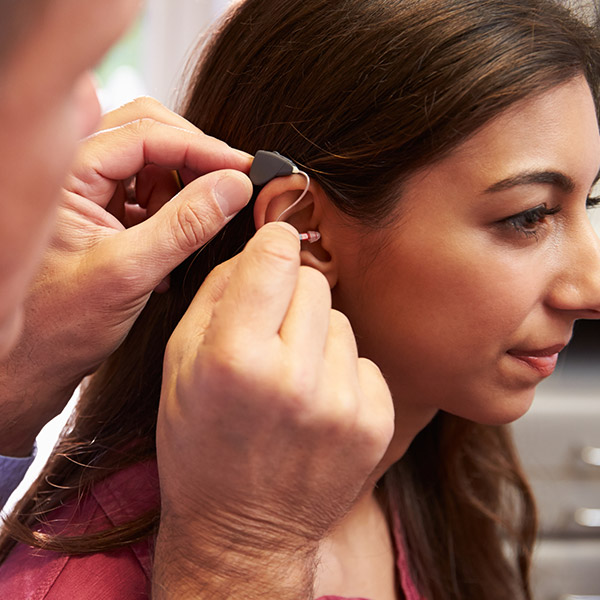 Benefits of Our Hearing Center
In-house hearing aid repairs
We carry all hearing aid makes, models, and manufacturers
Professional hearing exams
Follow-up consultations
Fast and easy solutions
Committed, friendly service
Our four locations around Northern New Jersey and Northeastern Pennsylvania make our hearing center very accessible. Give us a call today if you're interested in seeking professional hearing services.
Expert Hearing & Vision Care at Four Locations in Northern New Jersey and Northeast Pennsylvania